All the leaves are brown, and the sky is grey...but, there's a distinctly green theme to our September recap.We're delighted to announce that Shiptheory users can now offset the carbon emissions of their shipments, with a whole host of eco-friendly content to boot. We've also got a recap of our time at eCommerce Expo, and a brand new case study from Exalt.
Shiptheory Carbon Neutral Shipping
We're excited to launch our new carbon credits offering, empowering Shiptheory users to offset the carbon emissions from their deliveries so you can proudly proclaim that you ship carbon neutral. This functionality is available for every carrier that Shiptheory integrates with

88% of people will be more loyal to a company that supports social or environmental issues - this is an impactful yet easy way to show your customers how much you care.

Interested? You can learn more by checking out our Carbon Neutral Shipping landing page, and jump on a call with one of the team if you're looking to get started!
eCommerce Expo Recap
It was amazing to see so many partners, retailers, prospects and general eCommerce enthusiasts at eCommerce Expo on the 28th and 29th September. We were delighted to welcome Amazon Shipping, ShipperHQ and what3words as guest speakers to our stand, showcasing the full power of Shiptheory and our partners.

If you weren't able to make it - or just want to relive the experience - you can recap everything that happened at Stand D31 in our eCommerce Expo Retrospective blog.
Shipping Success Story: Exalt
Our latest shipping success story is Exalt, whose range of cold-pressed juices and smoothies are making a big splash. They recently collaborated on a release with Nike, and there's much more to come!

Read on to learn how Exalt transformed their once laborious shipping process with Shiptheory and Hived, keeping customers happy and hydrated!
Top Sustainability Tips for eCommerce Brands
Having the flexibility to offer your customers eco-friendly options is more important than ever - but 'going green' can be daunting.

We spoke to ShipperHQ, Hived and more companies to get their opinions on the direction eco-friendly eCommerce is heading in, as well as some tips on how to go greener in different areas of your business!
Patagonia and the Future of Sustainable eCommerce Fashion
We've likely all heard by now of Patagonia's founder Yvon Chuinard's huge decision to commit all of its profits to combatting climate change...but what does this mean for the wider eCommerce industry?

We examine the impact moves like this will have on the eCommerce landscape, and how sustainability is more important than ever to consumers.
When and What is Green Friday?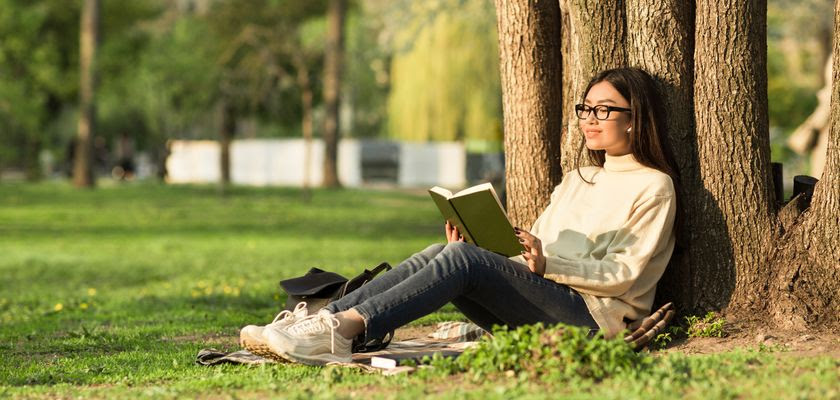 Black Friday is on the horizon yet again, and although it's still a huge day in the eCommerce calendar, consumer habits are changing and new attitudes are emerging.

Brands as big as Ikea are embracing it...so what exactly is Green Friday, and how can you get involved?